Gravestones have been used traditionally to mark the resting place of deceased loved ones for many years. But, where did this tradition originate? Grave marking seems to be a tradition in almost every region, and religion, dating farther than recorded history in all places and cultures. Gravestones have been found as early as 2,000 BC. Though these looked much different than the gravestones we see today, the marking of lost loved ones can be seen all through history.
Victorian Era's Impact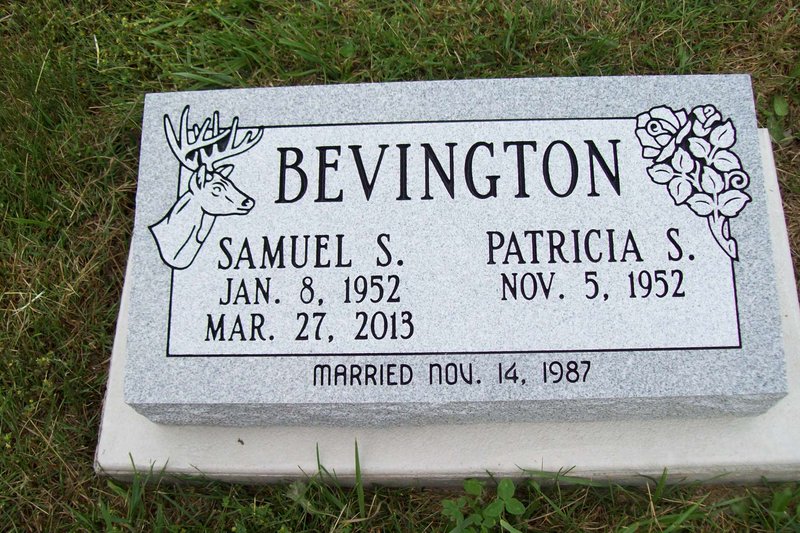 The Victorian Era had much to do with the beautiful cemeteries we are blessed to visit today. Before the Victorian Era, gravestones were more of a marker only. Actually, they were far different from the stones we have today. The gravestones of past were a huge stone, that normally covered the entirety of a grave, this served as both a marker and precaution to keep the occupant safe and in place. In some cases, they would inscribe with a few simple things such as the person's name, and passing date.
Today, gravestones serve more as a comforting marker as it stands proud in memory and honor of a lost loved one. What we now know as tradition came to be in the Victorian Era when gravestones evolved into a beautiful and artistic form of grieving and memorializing our deceased. Cemeteries became a norm, and moved away from personal homesteads and church cemeteries, and evolved into a beautiful park-like gathering place.
Today's Gravestones
Modern gravestones can be found in a beautiful array of options and styles. Granite gravestones, headstones, and even upright monuments are personalized with names, dates, and may even include verses, poems, and art to represent that lost loved one.
These beautiful stones will serve as a stamp in history when we are gone. At Delphos Granite Works, we are pleased to be able to continue in that tradition of honoring and preserving the love shared between families and their next generation, and generations to come.