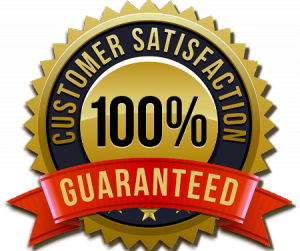 DELPHOS GRANITE WORKS, INC., warrants to the Purchaser and his/her heirs that the memorial purchased will strictly comply with the Purchase Contract regarding quality and workmanship.
IF THE PURCHASER is not fully satisfied, simply notify the company in writing within sixty days of delivery to inform us of the dissatisfaction. The company will promptly attend to the situation, and either make a correction, or replace the memorial with one that does fully comply.
FURTHERMORE, if at any time in the future a previously undetected defect should appear, Delphos Granite Works, Inc., shall replace this memorial with one of the like size, quality, and workmanship upon notification in writing specifying the nature of the defect. Naturally, this warranty does not cover damage to the memorial by non-Delphos Granite Works employees personnel; i.e. cemetery maintenance, vandalism, or any act of God.
NON-GRANITE PRODUCTS placed on or affixed to this memorial are not covered by this warranty. They may or may not be covered by a separate warranty provided by their manufacturer; i.e. pictures, vases, artificial coloring, etc.
DELPHOS GRANITE WORKS, INC.
201 EAST FIRST STREET
DELPHOS, OHIO 45833
C. Michael Birkmeier
President