SOME OF WHAT WE DO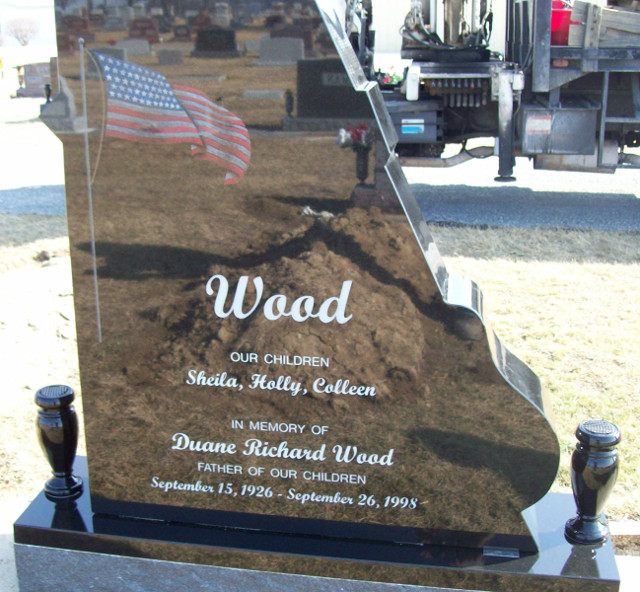 CUSTOM MONUMENTS
Created to reflect the true individuality of each life.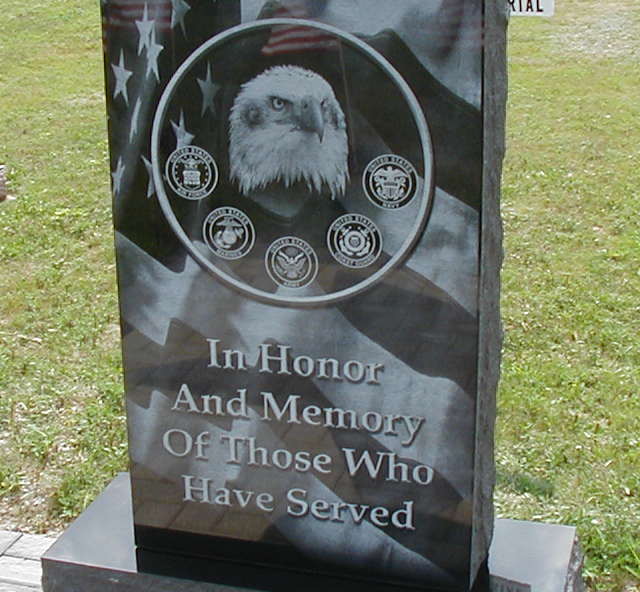 ARTWORK
We use four types of quality artwork to create your monument.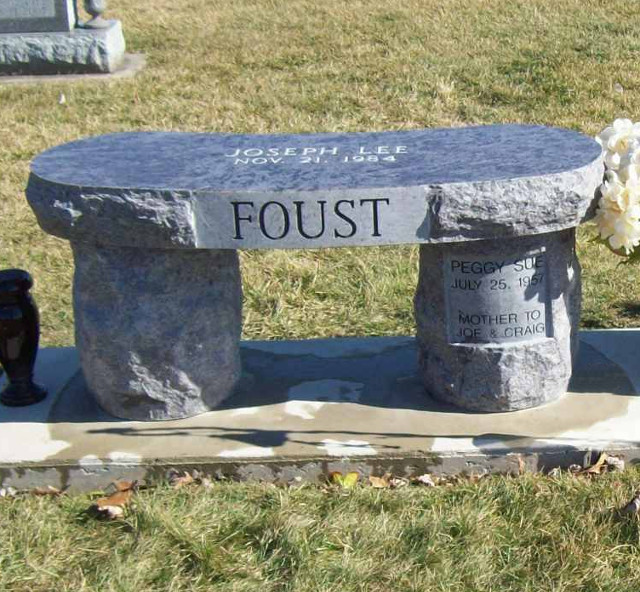 BENCHES
Beauty, durability, and function unite to honor those who are no longer with us.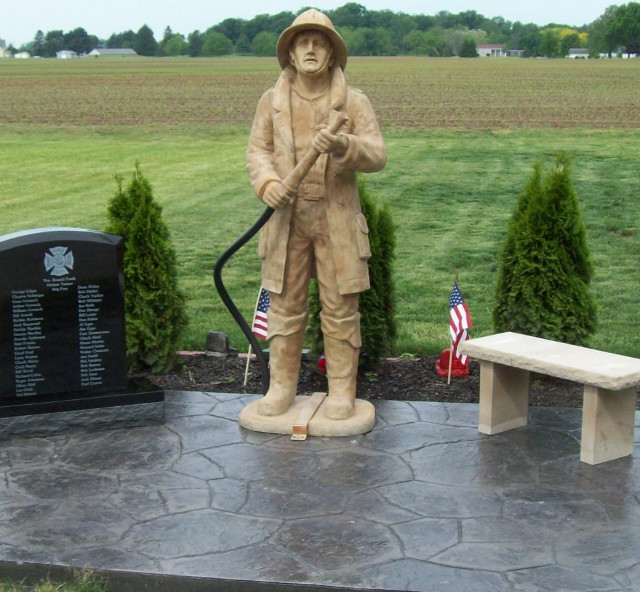 PRIVATE ESTATES
Distinctively designed personal private estates & mausoleums provide exclusive above ground entombment.
At Delphos Granite Works we handle everything for you
Whether you call it a gravestone, headstone, tombstone, memorial, or grave marker, most likely this is the first time you have ever had to choose a monument. Where do you even start??
At Delphos Granite Works we've been working with Families like yours for over 4 generations. Our service area allows us to handle everything for you from start to finish within this radius.
The easiest way to get started on designing your memorial today is to contact your local authorized dealer!
People turn to us for a lasting tribute to someone they love. It's a responsibility we take to heart everyday. So everyone you come in contact with will treat you with respect and dignity.
Send us your number and we'll call you back to setup an appointment.